Simplify your freelance experience
Advance payments, liability insurance, all projects in one place, and a Malt reputation boost
Currently, working with clients outside of Malt? Why not bring them onto Malt so you can both benefit from our all-in-one freelance management solution?
Clients will pay a small fee to enhance their engagement and payment process with you, simplifying and harmonizing your relationship in the process.
Start for free
100% free!
Zero commission to pay when you invite your clients to Malt.
A better way to freelance
One place to do it all
Cut time spent doing admin work by 30%
Make your profile shine
Work with confidence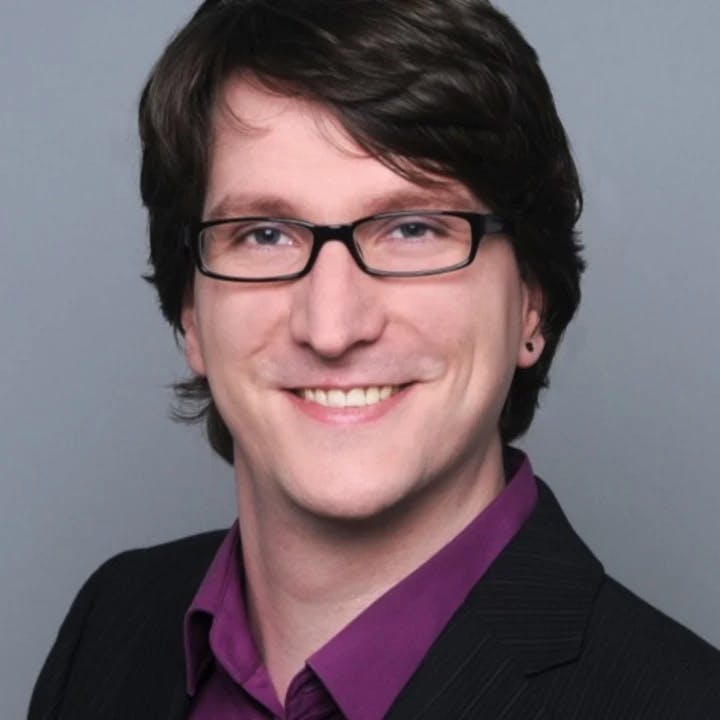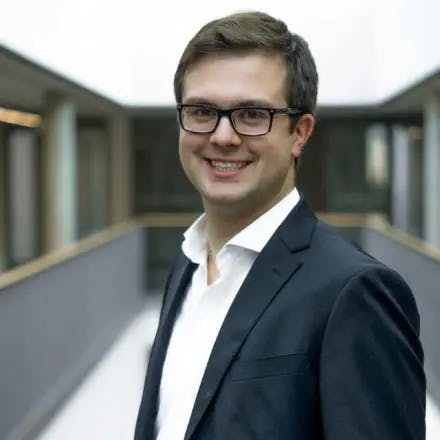 I am a big fan of simple, centralized solutions. With Malt Open, I can manage the projects I do with both existing and new customers from one, central platform.
Full stack Developer - C#, Unity 3D, Shopify
Malt is the first platform of its kind to promote simple and fair freelancer-client relationships. Thanks to Malt, I save at least 6 hours of my time per project on administrative tasks.
Project Manager & Developer - Android, iOS, Flutter Developer
1. You invite clients to Malt
When you submit a project quote to a client who's not currently on Malt, they'll receive an email inviting them to create an account.
2. Clients create their Malt accounts
To start working with you and to benefit from all of Malt's services, your clients must first create an account of their own on Malt.
3. Clients pre-pay for projects
After accepting your project quote, your clients must pre-pay the project's full amount before work gets started. You'll always get paid within 72 hours after your client has marked a project complete.